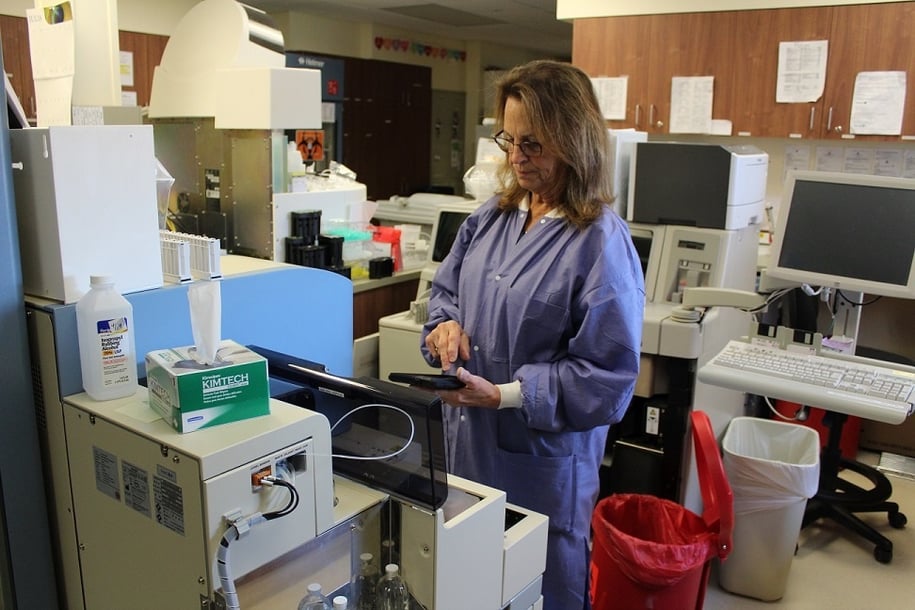 Multi-Lab System Utilizes LACS to Streamline Compliance
It's a problem every laboratory in America is experiencing right now, lack of trained resources. This paired with demands to be more productive, standardize processes between multi-locations, and meet increasing compliance demands, laboratories needs tools to be more efficient.
Northeast Montana Health Service's, David Korkowski, knew about this all too well. When he saw the opportunity to streamline compliance, he jumped at the chance. He needed software that was simple to train technologists on because a lot of them were contracted employees, as well be able to be used between two locations, many miles apart.
"Anytime change comes along, my employees are resistant at first, but once they started using Laboratory Assured Compliance Solutions more and more they really started liking it. Most everybody picked it up rather fast, it was so easy to go in there and mark tasks pass/fail, yes/no, then add a date."
David Korkowski,
Director of Laboratory Services,
Northeast Montana Health Services
Read full article